Whiskey Club
Show Filters
Hide Filters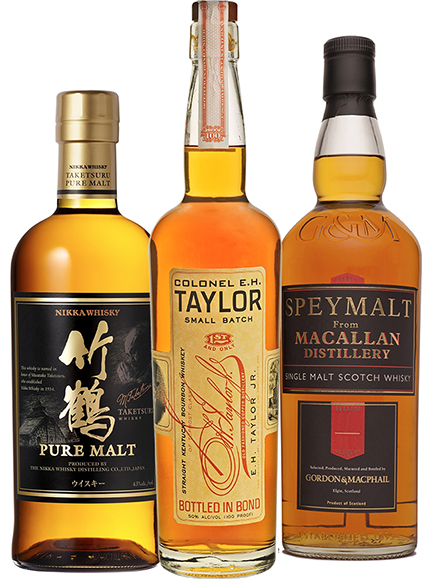 The Journey
For over 125 years the Glunz family has been involved in the wines and spirits trade - from importing and blending to bottling, cellaring and distributing.
We continue to draw from relationships formed over generations to bring our members rare and elusive offerings from small, obscure producers as well as hard-to-obtain productions from larger, better-known distillers.
The Club
Each month brings members a specially curated bottle of whiskey with accompanying notes about the producer as well as the particular bottling. Club members also have access to our entire library of rare spirits and wine, invitations to members-only events and tastings, and members-only offerings of single barrel bottlings at special pricing.
Club memberships start at $79 per month, including shipping, and discounts are given for six and twelve month subscriptions. A club welcome letter for presentation to the recipient can be immediately downloaded.
Please review our offerings below. We look forward to welcoming you to our exclusive club.